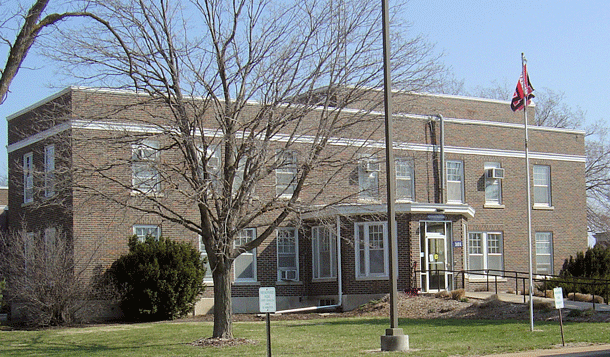 Disability Rights Nebraska continues to closely monitor the conditions at the Beatrice State Developmental Center. In addition to reports from the federal Center for Medicaid & Medicare Services (CMS) and the U.S. Department of Justice (DOJ), Disability Rights Nebraska has released its investigative report.
Disability Rights Nebraska has been working diligently to pursue justice for the residents at BSDC by:
Continuing to personally monitor conditions on-site at BSDC every two weeks.
Attempting to negotiate with the Nebraska Department of Health and Human Services to implement recommendations from our report.
Initiating legal action on behalf of one of our clients, Debra Bauer, and evaluating additional claims for other persons who have suffered serious injuries at BSDC.
Leading efforts in the Legislature as issues develop as well as working with our advocacy allies to move a public policy agenda forward.
Continuing our work with various groups to push for systemic changes within the developmental disabilities service system.

For further information on each of these efforts and to access the reports mentioned above, please click on the links below.