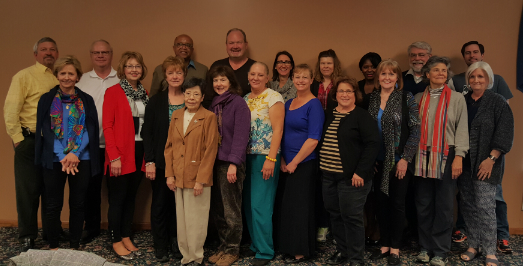 Disability Rights Nebraska provides consultation and technical assistance to community groups and individual groups in the following areas:
Citizen advocacy - Citizen Advocacy is a way for local communities to respond to the need for protection of individuals with disabilities who are at risk of abuse or neglect. Local, independently operated citizen advocacy offices arrange opportunities for members of a community and citizens with disabilities to form meaningful personal relationships. Disability Rights Nebraska provides consultation on program development, training for board members and staff, and program evaluation to citizen advocacy offices in Nebraska;
Self advocacy - Disability Rights Nebraska works in consultation with groups of individuals with disabilities to facilitate the development of effective consumer directed advocacy organizations which further the growth, empowerment and strength of the advocacy efforts of people with disabilities.