Position on the Closure of Intermediate Care Facilities
As a proponent for providing people with disabilities every opportunity to live in the most integrated setting possible, Disability Rights Nebraska supports the closure of Intermediate Care Facilities for Individuals with Developmental Disabilities (ICF/IDD) in Nebraska.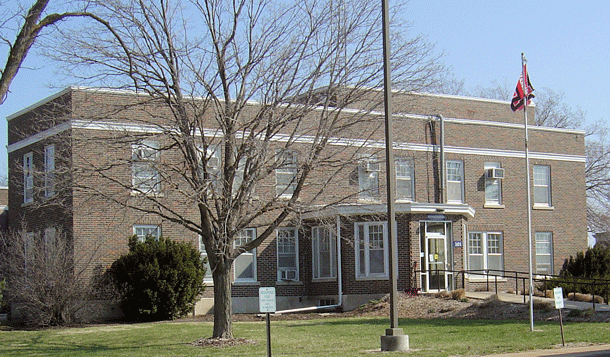 In 2016, we supported LB 895, which proposed to require a report regarding the Beatrice State Developmental Center and the Bridges program, holding the belief that this examination was long overdue. The Beatrice State Developmental Center is just one of many Intermediate Care Facility for Individuals with Developmental Disabilities contributing to a widespread issue of institutional segregation, congregation, and isolation. We hope the state considers analyzing the future of all other ICF/IDDs in Nebraska as these facilities are remnants from a time of abuse, neglect, and stigmatization of people with disabilities. Individuals with intellectual and developmental disabilities should no longer live as second-class citizens and deserve to live in the community of their choice with dignity and equality. 
For more information about Disability Rights Nebraska's stance on this issue, read our Position Paper on the Closing of Intermediate Care Facilities for Persons with Intellectual and/or Developmental Disabilities in Nebraska.