LB 443 - Redefine Support Services for Purposes of the Special Education Act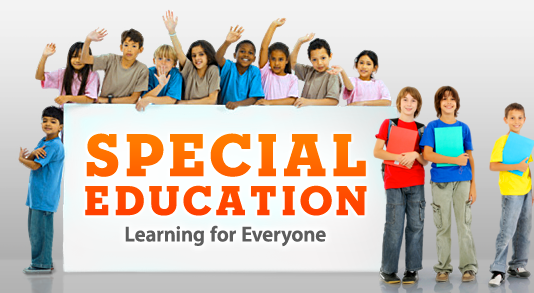 Disability Rights Nebraska recognizes that students who utilize the support services identified in LB 443 should have the ability to access mental health services as well.   Mental health services is an essential tool for students' personal and academic development, and students with mental health needs should not be excluded from receiving support services which can help them succeed and prevent a special education placement. 
We support LB 443.
---
Materials Relating to Bill
---
LEGISLATIVE UPDATE
FINAL UPDATE:
LB 443 did not advance out of committee and is being held over for consideration in the next legislative session.