LB 654 - Funding for the Department of Correctional Services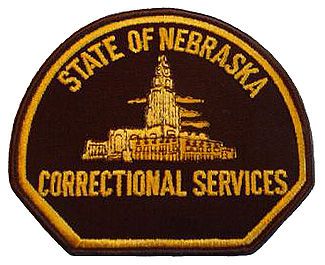 There is a great need to improve the mental health services both in and out of Nebraska's Corrections system.  Supportive services targeted at inmates during the end of their sentences are equally important:
Reentry/Discharge Planning— The vast majority of persons incarcerated in U.S. prisons and jails will eventually be released. The immediate period after release is an especially vulnerable time for released inmates: in the first two weeks of release, former inmates are over twelve times more likely to die from health problems than the general population as well as at a heightened risk to recidivate. 
Community-based Services— A released prisoner's unmet need for mental health care often precipitates arrest. Many former inmates with mental illness will need support to successfully make this transition, yet will often have few informal support systems (e.g., family or friends) or formal support systems (e.g., private or public health insurance, restrictions on federal housing benefits). 
They often face additional barriers unique to their mental illness (e.g., waiting for application approval for federal or other benefits, proving mental illness is their primary diagnosis for public benefits programs, and stigma associated with mental illness).
An adequate and responsive public mental health system will work to prevent involvement with criminal justice by persons with mental illness, to treat and plan for release once in the system, and to maintain independent living for prisoners with mental illness upon release.  Medicaid and the Affordable Care Act have been used by many states to finance reforms.
We support LB 654.
---
Materials Relating to Bill
---
LEGISLATIVE UPDATE
LB 654 is still in the Appropriations Committee.
FINAL UPDATE:
LB 654 did not advance out of committee and is being held over for consideration in the next legislative session.