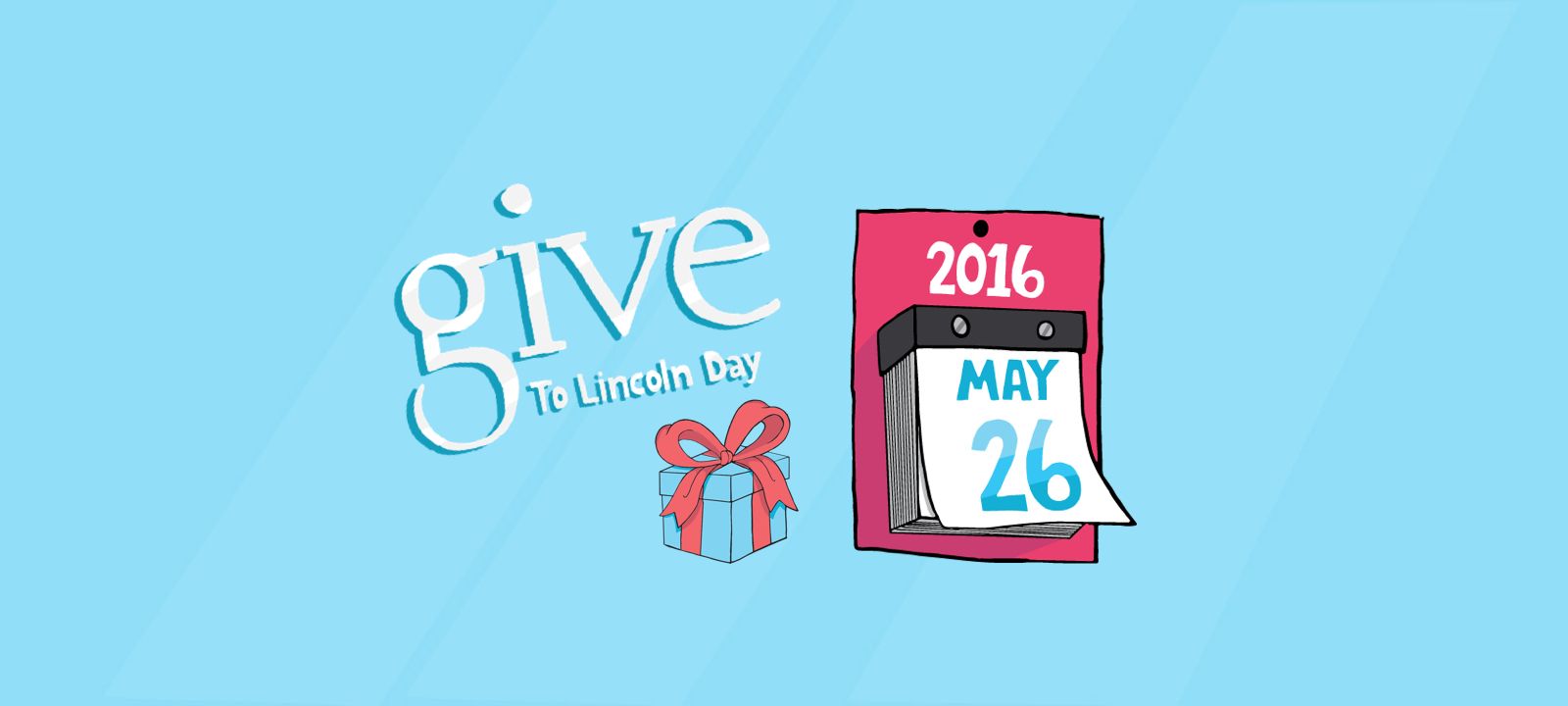 Disability Rights Nebraska is once again participating in Give to Lincoln on May 26th. All donations will be eligible for a portion of the $300,000 match.
Give To Lincoln Day is your chance to make a real impact on Lincoln's quality of life. We encourage everyone to join us for a record-setting day of giving. Together, we have the power to support Lincoln's nonprofit organizations and improve lives.
Gifts to Disability Rights Nebraska can be made online at this site beginning May 1 and will qualify for Give To Lincoln Day.
For more information about Give to Lincoln Day, please click here.