We Want to Hear from You!
Protection and Advocacy for Individuals with Mental Illness (PAIMI) Program
PUBLIC FORUM
On June 27-29, 2023, representatives from the United States Department of Health and Human Services, Substance Abuse and Mental Health Services (SAMHSA), Center for Mental Health Services (CMHS) will visit Disability Rights Nebraska, the Protection and Advocacy System for the State of Nebraska, located in Lincoln, NE.
SAMHSA/CMHS invites you to send comments about the PAIMI Program services and activities conducted by Disability Rights Nebraska.
Please send your comments to SAMHSA/CMHS by email to PAIMI@samhsa.hhs.gov or mail to the PAIMI Program Coordinator, SAMHSA/CMHS, 5600 Fishers Lane, Suite 14E25D, Rockville, Maryland 20857.
---
What We Do
Disability Rights Nebraska is the Protection and Advocacy system for people with disabilities in our state. We protect, support and promote the rights of people with disabilities.  This includes people with just about any disability including intellectual or developmental disabilities, mental illness and physical disabilities. With your help we can make a difference. Learn more and get involved.
We offer legal representation, information and referrals to individuals with disabilities and their families.
Jared and Kierstyn were able to identify with one another through shared interests. Jared is an established artist in the community and Kierstyn has a passion for drawing and developing characters, designs, and stories. Jared has brought Kierstyn into his art community and has introduced her to a new world of friends who recognize her for her gifts and talents.

View their full story on our YouTube channel
From the Blog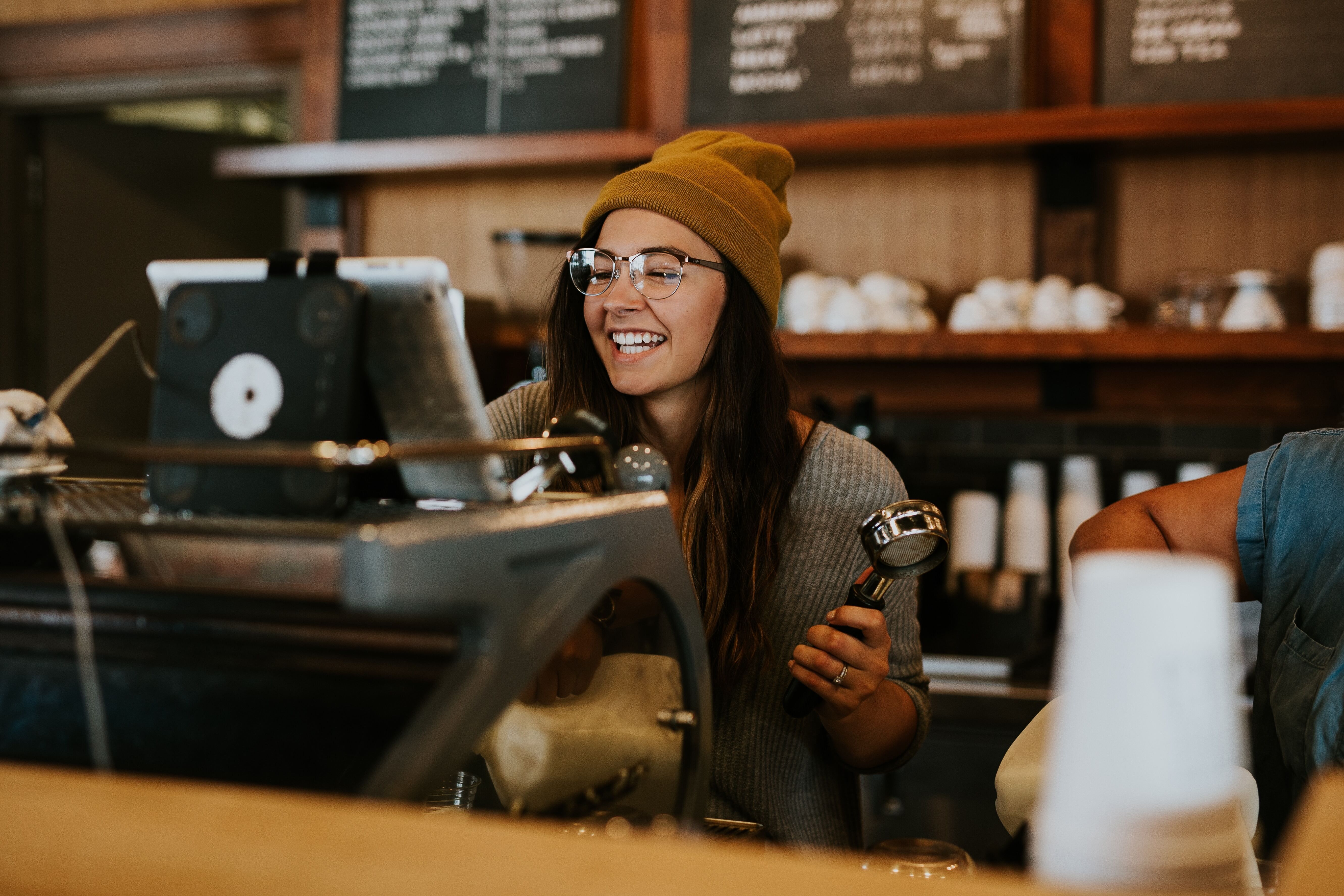 Children or young people with disabilities who receive supplemental security income (SSI) are sometimes warned away from seeking a summer job. This two-part blog series by Disability Rights Attorney Michael Elsken explains how young people can reap the rewards of the summer job without endangering Social Security benefits.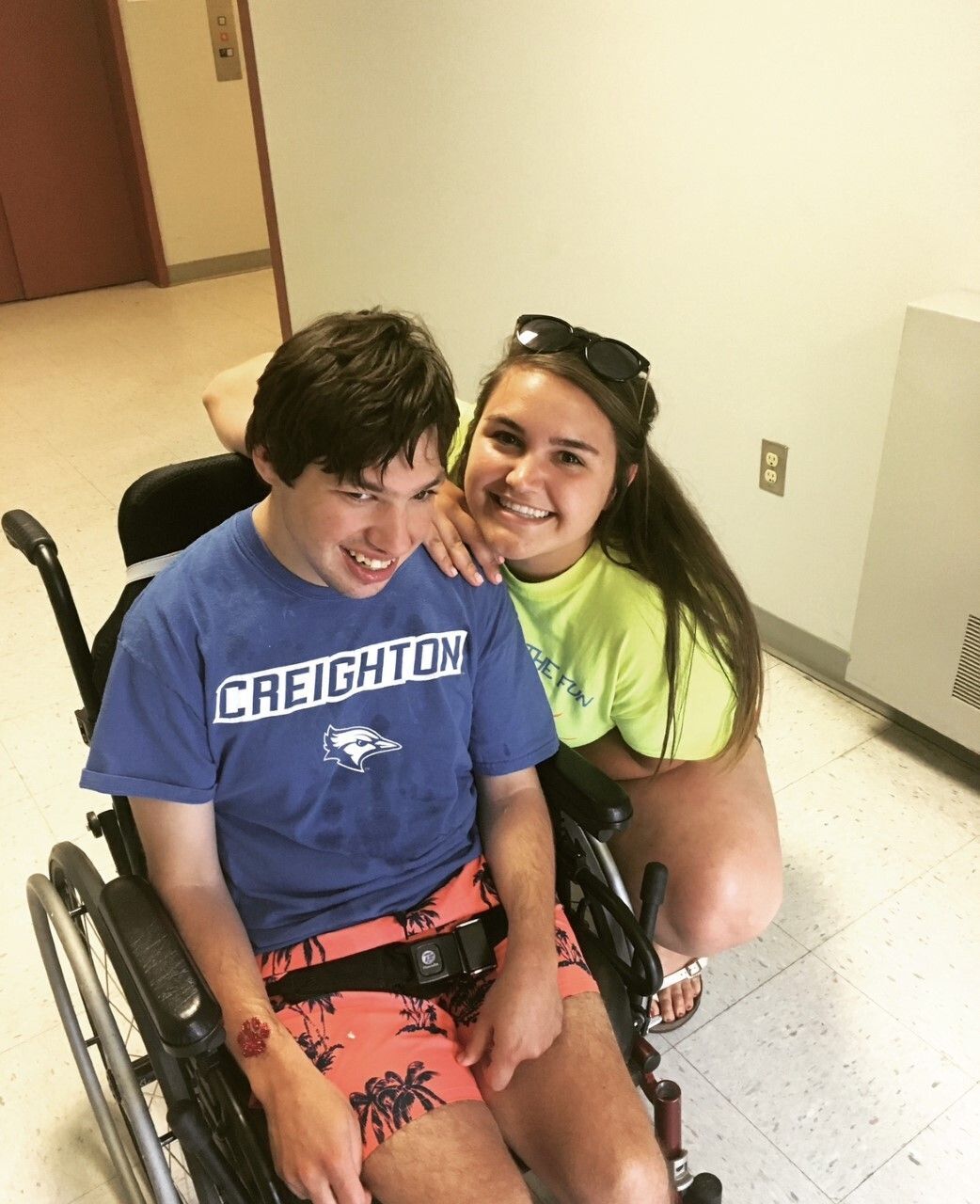 Jenny was matched with Disability Rights Nebraska because of her interest in advocacy and worked with Public Policy Director Brad Meurrens at our office. She speaks of her experience testifying on LB 424.