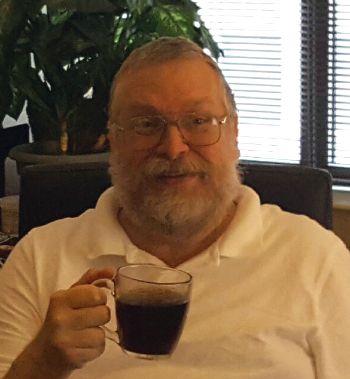 As I approach fifteen years, come April, with Disability Rights Nebraska, I realize that the question most often posed to me today is the same question that was asked when I first started back in 2002: What do you do? In reality, this is probably the most difficult question that I have faced in my entire professional career, and it has taken almost the decade-and-a-half of work with this agency to really understand the answer.
It would be easy to simply respond that I am a Staff Attorney, give a brief description of what Board of Director set priorities my work currently involves, and provide an example of how my work saved the home of a client when the Social Security Administration attempted to incorrectly assess a work related overpayment. That, however, would not capture what I actually do.
Being an employee of Disability Rights Nebraska means that I work to secure the rights, enhance the dignity, and promote full participation of individuals with disabilities within this state. This means I act to protect vulnerable individuals from abuse and neglect; I seek educational participation by students whose conditions have been an excuse for locking them out of school; I protect the interests of beneficiaries of Social Security disability against circumstances which would undermine their efforts to work like anyone else; I seek to assure proper access to assistive technology so that a person with a disability is not excluded. I investigate abuse and neglect allegations. I educate individuals on what their actual rights are. I participate in obtaining appropriate measures for relief. All of these things are true, but my job is more than this mere litany.
I have learned through the years that I do not do all of the above actions alone. I now realize that the individual I work for, the person who lives and breathes the impact of their disability in the world, actually drives my actions. I do not simply impose these actions as "gifts' to my clients; I act to secure their rights as human beings. Indeed, I have come to recognize that sometimes even seeming "failures" carry actual achievements for those I serve; I unsuccessfully pursued a monetary claim against an entity and, in doing so, managed to help reestablish a positive relationship between a daughter and her previously estranged parents. Such situations do not get captured as a "success story" in agency reports to our Federal funders, but they are an essential part of my obligation as an employee of Disability Rights Nebraska.
This has been my learning experience as an attorney for this agency, even more than what I have learned by reading thousands of pages of regulations regarding areas of law that impact the people for whom I work. In reality, what my fifteen years of employment with Disability Rights Nebraska has taught me is that "what I do" is what every individual with a disability does every day with their lives: I strive.