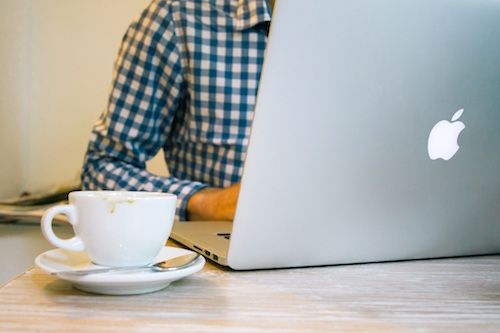 Three years ago, my domestic partner's Aunt Doris came to live with us in Lincoln. Doris lived alone into her 90s, but she needed more support once she developed terminal cancer. Back then, we had no "one-stop shop" to call experts with our questions about caring for an elder at home.
Today, that "one-stop shop" exists throughout Nebraska for:
1) People over age 60 without disabilities;
2) All people with disabilities, regardless of age;
3) Family members, caregivers and advocates.
In 2015, the Nebraska Legislature created the Aging and Disability Resource Center (ADRC) and funded a three-year pilot project.
Services include:
 Information and referral on a variety of subjects, such as education, housing, nutrition, transportation, and respite care.
 Options counseling for all ages. ADRC Options Counselors can provide information to Nebraskans of any age about various long-term care arrangements. These include alternatives for receiving care through home and community-based services, as well as nursing facilities.
 Identifying unmet needs for individuals or their communities and developing recommendations. For example, when a student with disabilities nears high school graduation, he or she may seek referrals or resources to obtain support and services in the community upon graduation. An example of meeting broader needs might be advocating for statewide policy changes, such as strengthening nutrition requirements for people living in state-licensed facilities.
 Additionally, ADRC staff can provide assistance in filling out applications for various benefits and services, such as transportation, home-based meals or assistive technology. If an individual needs a higher level of assistance, staff will complete an assessment to help determine the person's needs and availability of services. ADRC staff will complete an action plan, help implement it, and follow up as long as needed. Assistance from the ADRC is provided at no cost.
The Nebraska Department of Health and Human Services Unit on Aging coordinated the ADRC pilot program through local Area Agencies on Aging, in partnership with disability organizations. The statewide toll-free number 1-(844)-843-6364 connects callers to a participating Area Agency on Aging office. The web site http://adrcnebraska.org links to the Nebraska Network of Care for Seniors and People with Disabilities. The web site allows viewers to find local services by Topic or Keyword.
Partly due to my familiarity with the various systems working as a case advocate, we were able to patch together the supports that Aunt Doris needed to allow her to be comfortable in the time she lived with us. But it is heartening to know that, now, others in a similar situation will be able to find all of the information in one place.
******************************************************************
Molly Klocksin has been a Case Advocate at Disability Rights Nebraska for 16 years. She holds a B.A. in Journalism from the University of Wisconsin-Eau Claire and an M.A. in Counseling from Doane University, Lincoln, Nebraska.