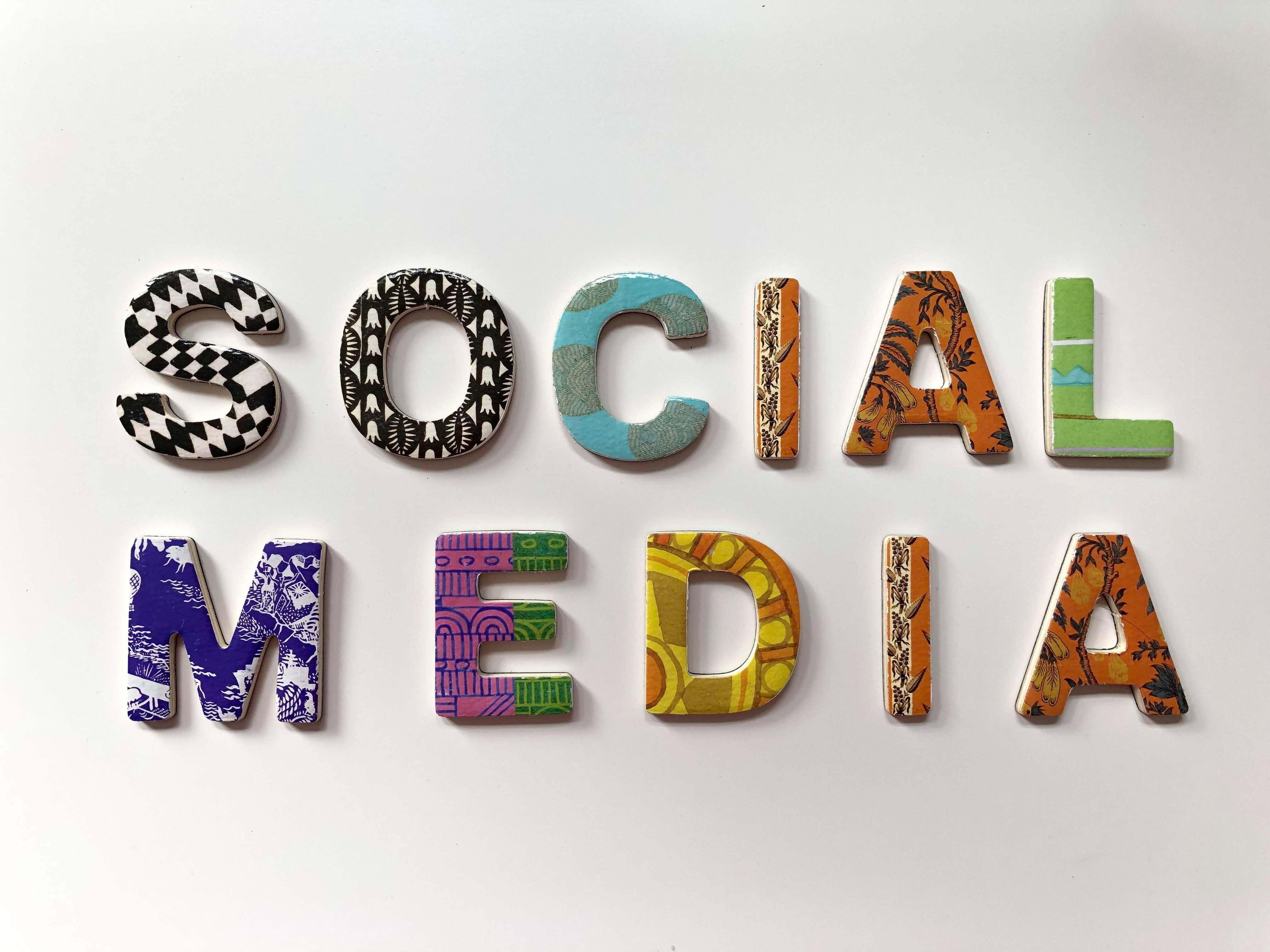 Social Media is such a staple in our everyday lives.  It can help create and foster friendships, open up new worlds of learning, and provide new opportunities for career connections.  But how accessible are these platforms to everyone, especially to those with disabilities?
We decided to dive into a few of the most popular social media platforms and see what they offer in terms of visual, audio, and other accessibility features.
Visual Access
Screen Readers, short-cut keys, and alternative text are all tools that aid in social media access. Screen readers read aloud text or convert the text into Braille.  Some popular screen reader options include: Talk Back, Voice Over, and Job Access with Speech (JAWS).
Short-cut keys assists individuals who are visually impaired and individuals with limited wrist or finger movement by providing an alternative to navigating a site with a mouse. Twitter, Facebook, and Tik Tok all utilize short-cut keys. It appears that LinkedIn does not currently utilize short-cut keys. 
Alternative text helps individuals with visual impairments engage with social media by providing descriptions for visual media. Twitter, Instagram and LinkedIn have specific tools that make it easier to add alternative text to visual media. Instagram also has a feature that will automatically generate descriptions for images. This automated text can be edited to more accurately describe the images. 
Audio Access
Video captioning allows individuals with disabilities to have better access to social media videos. Facebook, Tik Tok, and Instagram all have systems that allow captions to be added to videos. Instagram & Tik Tok provide auto captioning and allow creators to edit the captions to make them more accurate. Twitter also provides auto-caption support for videos and voice tweets and supports the SubRip Subtitle (SRT) video caption form. Unfortunately, there is more to be desired from LinkedIn and Facebook.  LinkedIn utilizes auto captions only for livestreams and Facebook's captioning option is for MAC and iOS users only, which means the feature is not available to everyone.
Other Features
Twitter & Tik Tok have some unique features that may be of benefit to those who have sensory disabilities. Twitter came out with a sensory guide for its Twitter spaces that identifies potential sensory stimuli users may encounter. Examples include identifying sound level that accompany a direct message invitation and identifying the imagery level that accompanies joining a space as a listener. Tik Tok has options to remove photosensitive videos on the accessibility page of the App.  This is a great option for someone prone to seizures due to flashing lights. There's also an Auto Volume Adjustment option, where the video volume will be automatically adjusted when the app is opened. This option is ideal for someone who may experience Post Traumatic Stress Disorder (PTSD) or can easily be triggered by loud sounds. 
Tips on making personal content more accessible
While it is easy to praise the accessibility of social media outlets, we should expect more than the bare minimum from these large platforms. However, individuals can take steps to make personal content more accessible, regardless of platform tools. Here are a few tips:
Avoid excessive use of emojis and special fonts. This can interfere with the usability of screen readers. Use alternative text to describe your visual media.  Avoid long links. Use hyperlinks. 
Use "camel case" in hashtags. This means separating words by capitalizing the first letter of each word like this #DisabilityRightsNebraska. Camel case allows screen readers to accurately read hashtags.
Add captions to your videos - if you use auto captions, double check the accuracy of those captions & adjust if needed.  Make captions a readable size with a contrasting background color. 
Follow diverse voices on social media, including content creators who are individuals with disabilities
Disclaimer: This article was written by individuals who do not have direct experience needing all of the accessibility features mentioned above.  As suggested in our tips, please follow content creators who are individuals with disabilities and content creators that focus on accessibility and disability rights for more information.
*******************************************************************
Nikki Broce is a Representative Payee Reviewer at Disability Rights Nebraska.  Besides advocating for people with disabilities, Nikki likes to craft and spend time with her husband and two spoiled cats.
Madison Wurtele is a staff attorney at Disability Rights Nebraska where she works on a broad range of legal advocacy activities on behalf of individuals with disabilities. Outside of work, she enjoys cooking and spending time with her dog, friends, and family.