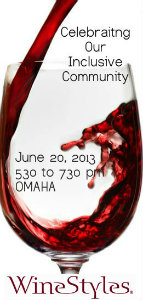 ---
---

Complete our on-line form to request services for a disability related issue.
---
REGISTER NOW!

SOCIAL ROLE VALORIZATION WORKSHOP
Scheduled for
MAY 29, 30 & 31, 2013
Featuring
DARCY ELKS
---
Thank you all for your support during the Give to Lincoln Day 2013 campaign. It was a great success not only for...

http://t.co/sImOJqmNPo

You may still be up and just starting your day. Well don't forget that today your donation to Disability Rights...

http://t.co/EgzSHmQ4yN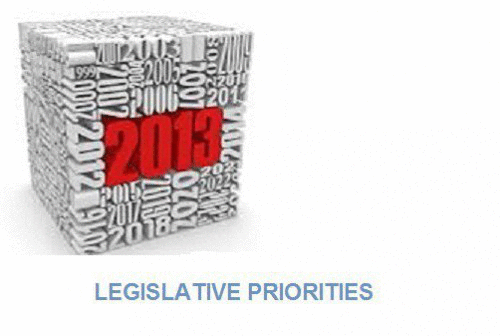 ---
GIVE TO LINCOLN DAY - UPDATE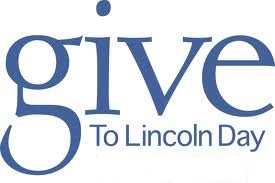 THANK YOU TO OUR "GIVE TO LINCOLN DAY" SUPPORTERS!
Thank ALL of you for your gifts to Disability Rights Nebraska. We greatly appreciate your contribution to our advocacy efforts.
Our goal was to raise $3,000 and you put us well over the top! Your donations totaled $3,700!! That will help us secure a proportional match from the Lincoln Community Foundation commitment of a matching fund of $200,000.
With the help of your contributions, Disability Rights Nebraska can continue to reach out to help people who have disabilities, working with them to address situations where they have experienced barriers to doing things many of us take for granted.
Guiding all the work we do is the vision of Disability Rights Nebraska: Nebraskans with mental or physical disabilities are valued within their communities, have control over their own lives, and have the necessary resources available to experience a life of quality.
Thank you for helping us move one step closer to making that vision a reality.
---
Post Trial Brief Filed in Ian Ham Case

The Ian Ham trial was born out of the chaos and confusion that reigned at the Beatrice State Development Center (BSDC) from 2005 to 2008. It's a tragic story of the failure of the State to provide for the safety, care and treatment of a vulnerable individual in their custody.
In August, 2009, Disability Rights Nebraska filed a damage action in the District Court of Gage County on behalf of Ian Ham by his Guardian Sandy Ham, against the Beatrice Community Hospital and the emergency room physician. The lawsuit was in response to the medical negligence and abuse suffered by Ian when the ER doctor attempted to replace Ian's feeding tube (G-Tube) without the use of pain medication, and while handcuffing him to a gurney, and then improperly failed to insert the feeding tube into his stomach. That case was settled.
At the same time, we filed a second lawsuit on behalf of Ian against the State. That action focused on the failure of State Officials and BSDC employees to meet the required standard of care in their duty to Ian, a resident of BSDC, by not implementing recommendations of physicians and speech therapists and nearly killing him through the mismanagement of his medical needs. The trial of that lawsuit was concluded on April 12, 2013. A decision is expected in June.
---
LEGISLATIVE ACTION ALERT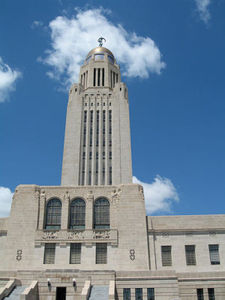 We will try to keep you posted on important action that needs to be taken on bills with importance to people with disabilities and their families through our Action Alerts.
CLICK on LEGISLATIVE ACTION ALERTS to see important information and timely information on developing state legislation.
If you are not sure who your state senator is, CLICK HERE to find out.
CLICK HERE to get more information about our High Priority Bills and track each bill's progress.
---
---
---