What is your dream?
---
---
---
---
---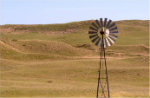 WESTERN NEBRASKA OFFICE
1425 1st Avenue
Scottsbluff, NE 69361
308-631-5367 | 800-422-6691
WORKING FOR DIGNITY, EQUALITY, EMPOWERMENT of all people with disabilities.
---
OFFICE OF PUBLIC GUARDIANSHIP - Director Job Posting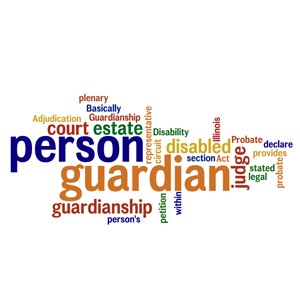 Director of the Office of Public Guardian - - Lincoln
Deadline: Monday, September 15, 2014 | Salary: $76,352.00 - $93,027.00/year
The State Court Administrator is taking applications for the Director of the Office of Public Guardian.  Work responsibilities involve but are not limited to comprehensive oversight and responsibility for the implementation of Nebraska's Public Guardianship Act (LB920); coordination with the Public Guardian Advisory Council, the Nebraska Supreme Court, and Administrative Office of the Courts and the Commission on Guardianships and Conservatorships. Work is performed under the direct supervision of the State Court Administrator and with direction from the Nebraska Supreme Court. Requirements include an advanced degree in Law, Psychology, Social Work, Gerontology, Public Administration or a related field plus three years of progressively responsible experience in program management.  Preferred: Juris Doctorate degree. 

Please visit http://www.statejobs.nebraska.gov/ to fill out the State application.
http://supremecourt.ne.gov/employment/job/12390
---
SUPPORT THE DISABILITY RIGHTS TREATY!
The Convention on the Rights of Persons with Disabilities (CRPD) is important to every person with a disabilities.  It embodies equal treatment and non-discrimination in access to rehabilitation, employment and educational opportunities.  The Convention reflects core American values such as the dignity of the individual, access to justice, the importance of family decision-making and access to appropriate healthcare.
The Convention's goals are to empower individuals with disabilities to achieve economic self-sufficiency, independent living, inclusion and integration into all aspects of the community.  Those goals match the mission and values of Disability Rights Nebraska.   
That is why we support ratification of the CRPD.
---
What does "freedom" mean to you?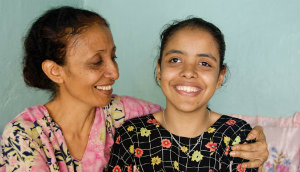 What does freedom mean to you?
That is the question we are asking our friends and supporters. The work of Disability Rights Nebraska is focused on the legal and human rights of individuals with disabilities.
Freedom is key to our human and legal rights.
Freedom is significant for everyone.
We think of freedom as experiencing the DIGNITY and EQUALITY afforded to a member of a true community, and the EMPOWERMENT that comes from being included.
As we approach the birthday of our nation, we would like to know what "freedom" means to you.  Raise your hand and CLICK on the picture to share your thoughts with us.