---
---
---
---
Looking for help with a study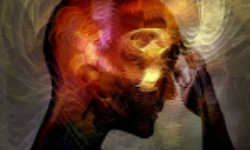 ---
---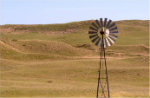 WESTERN NEBRASKA OFFICE
1425 1st Avenue
Scottsbluff, NE 69361
308-631-5367 | 800-422-6691
---
---
Buy at Amazon Smile | Support Disability Rights Nebraska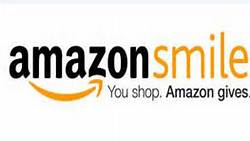 WORKING FOR DIGNITY, EQUALITY, EMPOWERMENT of all people with disabilities.
---
---
LEGISLATIVE PRIORITIES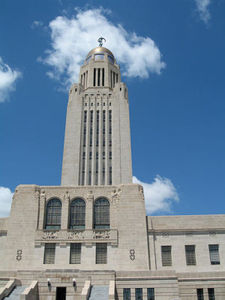 Our Board of Directors has determined the Legislative Priorities for Disability Rights Nebraska.  You can see our priorities, read about the proposed legislation, and stay up-to-date with action on each of these bills by visiting our High Priority Bills section.
For over 30 years, Disability Rights Nebraska has advocated to promote empowerment, to ensure access to the benefits of community, and to secure justice.  Many people envision "justice" as retribution or punishment.  For Disability Rights Nebraska, justice is about fairness. 
With your help, we work together to improve and, if need be, change systems and public policy to be responsive to the needs of people with disabilities and to assure that people with disabilities are treated fairly. 
Our public policy efforts work for systemic justice.  Systemic justice seeks to transforms systems be they political systems, economic systems or "systems of convention" to make those systems more fair and equitable.  Your help allows us to advocate for fairness in a system that often hurts those people who are most vulnerable.
In our public policy work, your donation is helping to find solutions that require policy makers to consider critical issues from a perspective of both compassion and justice.
Thank you for your support and commitment to justice.
CLICK HERE to DONATE to our public policy advocacy efforts and get our E-newsletter.
---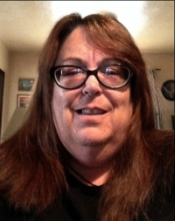 "We need to find a way for people to find a home of their own choice and become integrated into the community. Only then, can Nebraska be worthy of being called 'The Good Life.'"
Kathleen Hanson lives with her cat, Buster. She is a Certified Peer Support & Wellness Specialist.  Kathleen is a very thoughtful and hope-filled person who is a seeker of knowledge and a passionate advocate for individuals with disabilities.
Kathleen's our guest blogger this month on the  ADA 25th Anniversary page    
---
YOUR GIFTS MAKE A DIFFERENCE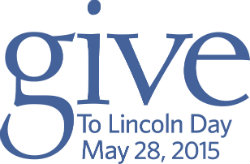 Thank you for your support
Once each year you have a terrific opportunity to increase the power of your gift.  When you donate to Disability Rights Nebraska on "Give to Lincoln Day" your gift will be matched by the Lincoln Community Foundation!  This is a terrific bonus for us and it increases the value of your donation.
Last year your generous donations focused on voting rights and were used to support:
National Voter Registration Day and your help resulted in 16 new registered votersand 12 early ballots being completed by residents at the Lincoln Regional Center.
The disability rights voting hotline on Election Day (8 am to 8 pm). 
Training of 8 of our staff as deputy registrars by the  Lancaster County Election Office.
Our collaboration with the Lancaster County Election Office to conduct 4 voter registration drives at local Lincoln libraries.
Dissemination of over 300 voting rights information packets in Lancaster County.
Education of State Senators on legislation that negatively affected the voting rights of people with disabilities.
We are excited to have another opportunity to focus our activities in Lincoln and Lancaster County.  This year our focus is outreach to Hispanic individuals with disabilities.  We want to educate Lancaster residents with disabilities about their rights.  Our bilingual intake specialist will provide information, advice, referrals and educational presentations to members of the Hispanic community to promote the dignity, equality and empowerment of all people with disabilities and their families.
---
Social Role Valorization Workshop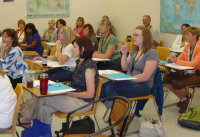 Tuesday, May 19 - 21, 2015 at Nebraska Wesleyan University, in Lincoln
WHAT IS SOCIAL ROLE VALORIZATION? The theory of Social Role Valorization (SRV) grew out of what many people know as "normalization." This introductory workshop to SRV will present (a) the common life experiences of people who are marginalized and devalued in our society, and (b) SRV as a way to address some of these experiences in order to support people to become valued members of the community.
For more information CLICK HERE.
---
Do You Experience a Serious Mental Illness?
How do you approach your treatment planning? What do you prefer?  
---
---