What is your dream?
---
---
---
---
---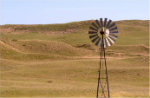 WESTERN NEBRASKA OFFICE
1425 1st Avenue
Scottsbluff, NE 69361
308-631-5367 | 800-422-6691
WORKING FOR DIGNITY, EQUALITY, EMPOWERMENT of all people with disabilities.
---
August 3-9 is International Assistance Dog Week!
Assistance Dogs make independent living possible for many people with disabilities.  Lincoln, NE is home to Domesti-PUPS, an organization that provides service dogs for persons with disabilities, pet therapy programs, classroom dogs and educational programs. Domesti-PUPS serves clients locally, regionally and nationally.  They also feature a unique program called The Reading-PUPS program that utilizes therapy teams to assist children with speech and reading difficulties.  Click on the picture below to learn more about Domesti-PUPS.org.

 
---
What does "freedom" mean to you?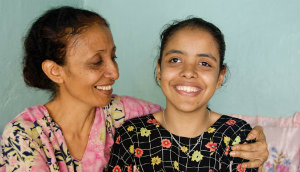 What does freedom mean to you?
That is the question we are asking our friends and supporters. The work of Disability Rights Nebraska is focused on the legal and human rights of individuals with disabilities.
Freedom is key to our human and legal rights.
Freedom is significant for everyone.
We think of freedom as experiencing the DIGNITY and EQUALITY afforded to a member of a true community, and the EMPOWERMENT that comes from being included.
As we approach the birthday of our nation, we would like to know what "freedom" means to you.  Raise your hand and CLICK on the picture to share your thoughts with us.