---
---
---
---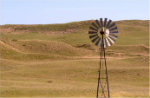 WESTERN NEBRASKA OFFICE
1425 1st Avenue
Scottsbluff, NE 69361
308-631-5367 | 800-422-6691
---
---
Buy at Amazon Smile | Support Disability Rights Nebraska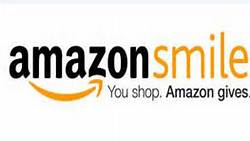 WORKING FOR DIGNITY, EQUALITY, EMPOWERMENT of all people with disabilities.
---
---
JOIN US IN SCOTTSBLUFF FOR LUNCH or DINNER!
Thursday, April 23 – 11AM to 8PM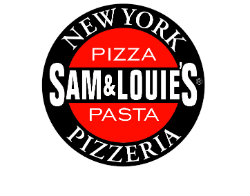 Have lunch or dinner – eat in OR carryout –at Sam & Louie's in Scottsbluff, and 10% of the proceeds will go to Disability Rights Nebraska! 
AND
Don't miss the 50/50 Raffle in conjunction with this fundraiser- 50% of total ticket sales will go to the winner!  Purchase tickets on-site the day of the event.
Thank you for choosing Sam & Louie's for your meal.
"Thank You" for your support of our Western Nebraska office!
---
LEGISLATIVE PRIORITIES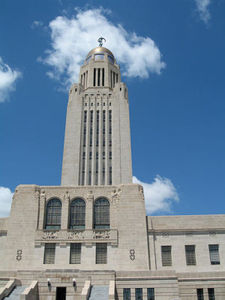 Our Board of Directors has determined the Legislative Priorities for Disability Rights Nebraska.  You can see our priorities, read about the proposed legislation, and stay up-to-date with action on each of these bills by visiting our High Priority Bills section.
For over 30 years, Disability Rights Nebraska has advocated to promote empowerment, to ensure access to the benefits of community, and to secure justice.  Many people envision "justice" as retribution or punishment.  For Disability Rights Nebraska, justice is about fairness. 
With your help, we work together to improve and, if need be, change systems and public policy to be responsive to the needs of people with disabilities and to assure that people with disabilities are treated fairly. 
Our public policy efforts work for systemic justice.  Systemic justice seeks to transforms systems be they political systems, economic systems or "systems of convention" to make those systems more fair and equitable.  Your help allows us to advocate for fairness in a system that often hurts those people who are most vulnerable.
In our public policy work, your donation is helping to find solutions that require policy makers to consider critical issues from a perspective of both compassion and justice.
Thank you for your support and commitment to justice.
CLICK HERE to DONATE to our public policy advocacy efforts and get our E-newsletter.
---
"I became disabled prior to the ADA being passed, so the passage totally changed my life profoundly."
Anyone who knows Kathy Hoell knows she's a passionate and dedicated advocate.  Kathy embodies the words of Justin Dart:  "LEAD ON, LEAD ON".  She's our guest blogger this month on the  ADA 25th Anniversary page    
---
Social Role Valorization Workshop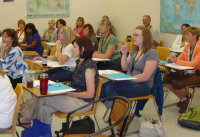 Tuesday, May 19 - 21, 2015 at Nebraska Wesleyan University, in Lincoln
WHAT IS SOCIAL ROLE VALORIZATION? The theory of Social Role Valorization (SRV) grew out of what many people know as "normalization." This introductory workshop to SRV will present (a) the common life experiences of people who are marginalized and devalued in our society, and (b) SRV as a way to address some of these experiences in order to support people to become valued members of the community.
For more information CLICK HERE.
---
Do You Experience a Serious Mental Illness?
How do you approach your treatment planning? What do you prefer?  
---
---