---
---

Complete our on-line form to request services for a disability related issue.
---
---
IMPORTANT NOTICE
If you purchased a disposable hypodermic product manufactured by Becton, Dickinson and Company from a distributor, wholesaler or other third party between January 1, 1988 and July 30, 2013, you may be entitled to benefits from a class action settlement.
Call: 1-800-248-2618 or
Go to this website:
www.HpyodermicProductsAntitrustLitigation.com
A federal court authorized this notice. This is not a solicitation from a lawyer.
---
---
---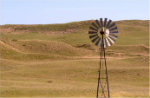 WESTERN NEBRASKA OFFICE
1425 1st Avenue
Scottsbluff, NE 69363
308-631-5367 | 800-422-6691
---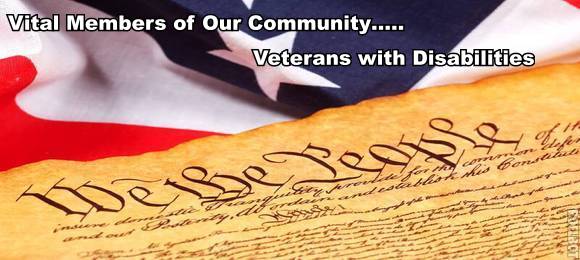 ---
SUPPORT THE DISABILITY RIGHTS TREATY
The Convention on the Rights of Persons with Disabilities (CRPD) is before the Senate Foreign Relations Committee. Once again the Senate will have an opportunity to ratify this important international treaty to protect the human rights of all people with disabilities. This treaty is seeking to achieve the same goals as the Americans with Disabilities Act (ADA).
The Convention's goals are to empower individuals with disabilities to achieve economic self-sufficiency, independent living, inclusion and integration into all aspects of the community. Those goals match the mission and values of Disability Rights Nebraska. That is why we support ratification of the CRPD.
The CRPD is important to all people with disabilities because it embodies equal treatment and non-discrimination in access to rehabilitation, employment and educational opportunities. The Convention reflects core American values such as the dignity of the individual, access to justice, the importance of family decision-making and access to appropriate healthcare.
CLICK on the CRPD Logo to learn more about the treaty and what you can do to help secure its ratification.
---
SIGNIFICANT LEGAL VICTORIES
Michael Argenyi vs. Creighton University - In a landmark decision, a jury in federal court in the District of Nebraska entered a verdict in favor of Michael Argenyi. The jury concluded that Creighton University discriminated against Michael in violation of both the Americans with Disabilities Act and Section 504 of the Rehabilitation Act. The decision is a historic vote in support of the rights of students with disabilities to have full and equal access to all aspects of their education.
CLICK HERE to read more about the case.
Ian Ham vs. State of Nebraska - The Ian Ham case was born out of the chaos and confusion that reigned at the Beatrice State Development Center (BSDC) from 2005 to 2008. It's a tragic story of the failure of the State to provide for the safety, care and treatment of a vulnerable individual in their custody. On July 24, 2013, the Gage County District Court awarded Ian $150,000 in damages plus court costs for his injuries.
CLICK HERE to read more about the Ian Ham case.
---
What is your dream?
Martin Luther King, Jr. had a dream fifty years ago:
"I say to you today, my friends, so even though we face the difficulties of today and tomorrow, I still have a dream. It is a dream deeply rooted in the American dream."
We would like to hear from you...what is your dream?
CLICK HERE or go to our Get Involved page and tell us what your dream is for the future.
---
---
---