Buy at Amazon Smile | Support Disability Rights Nebraska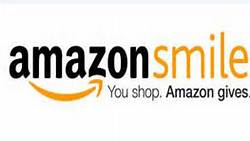 ---
What is your dream?
---
---
---
---
---
---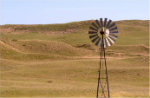 WESTERN NEBRASKA OFFICE
1425 1st Avenue
Scottsbluff, NE 69361
308-631-5367 | 800-422-6691
WORKING FOR DIGNITY, EQUALITY, EMPOWERMENT of all people with disabilities.
---
---
---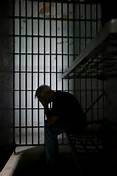 MENTAL HEALTH AND PRISON REFORM
A significant number of inmates with mental illness are placed in solitary confinement. As they sit in isolation their psychiatric symptoms and mental condition generally worsen. Disability Rights Nebraska has released a report examining the connections between solitary confinement, serious mental illness, and the need for in-house treatment plus more effective coordination of community supports once an inmate is released.  As the Nebraska Legislature examines needed prison reforms, the mental health services for inmates must be on their agenda. 
---
Learn about PTSD from other Veterans
Post-traumatic stress disorder (PTSD) is called a "signature" disabilities because it is an impairment that is so common among returning veterans.  Disability Rights Nebraska is honoring veterans by raising awareness of PTSD and resources to help our veterans.
---
SPEAKING ABOUT MENTAL ILLNESS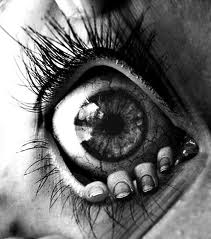 "I felt a Funeral, in my Brain,
And Mourners to and fro
Kept treading – treading – till it seemed
That Sense was breaking through – " 
I felt a Funeral, in my Brain, by Emily Dickenson
Mental illness awareness requires us to listen, pay attention and be present to the words of those who experience a life touched by this disability.  TED talks has presented an informative and thought provoking series on mental health and mental illness.
Depression, schizophrenia, suicidal feelings—too often, these experiences stay private. These speakers who've struggled with mental illness boldly share their stories, in hopes that others don't feel so alone.  Here is the first of seven talks.
---
Do You Experience a Serious Mental Illness?
How do you approach your treatment planning? What do you prefer?  
---
What does "freedom" mean to you?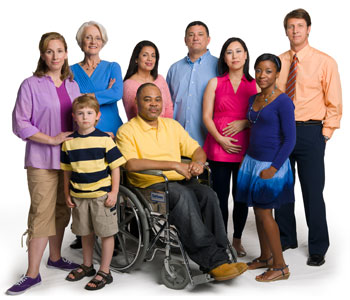 What does freedom mean to you?
That is the question we are asking our friends and supporters. The work of Disability Rights Nebraska is focused on the legal and human rights of individuals with disabilities.
Freedom is key to our human and legal rights.
Freedom is significant for everyone.
We think of freedom as experiencing the DIGNITY and EQUALITY afforded to a member of a true community, and the EMPOWERMENT that comes from being included.
As we approach the birthday of our nation, we would like to know what "freedom" means to you.  Raise your hand and CLICK on the picture to share your thoughts with us.