---
Public Comment on Proposed Work for Fiscal Year 2016

Comentario Público sobre Propuesta de Trabajo para el Año Fiscal 2016
---
---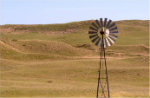 WESTERN NEBRASKA OFFICE
1425 1st Avenue
Scottsbluff, NE 69361
308-631-5367 | 800-422-6691
---
---
Buy at Amazon Smile | Support Disability Rights Nebraska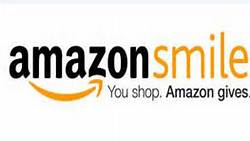 WORKING FOR DIGNITY, EQUALITY, EMPOWERMENT of all people with disabilities.
---
---
---
---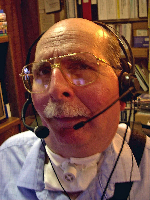 "We all need to be advocates, not only for ourselves but for others, especially those who are new to disabilities…."
Tim Kolb is the CEO and Executive Director of the Kolb Foundation for Disability Education (KFDE) in Franklin, Nebraska.  Currently, Tim also serves as the President of the Board of Directors at Independence Rising, the Center for Independent Living of Central Nebraska in Grand Island, is a member of the Community Advisory Board (CAB) of the Monroe-Meyer Institute in Omaha, and is a member of the Nebraska Consortium for Citizens with Disabilities (NCCD).  Over the years, Tim has served in a number of disability based organizations in Nebraska.
Tim is our guest blogger this month on the  ADA 25th Anniversary page    
---
---
PRESIDENT OBAMA COMMENTS on 25th ADA ANNIVERSARY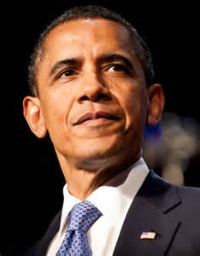 "Thanks to the ADA, the places that comprise our shared American life -- schools, workplaces, movie theaters, courthouses, buses, baseball stadiums, national parks -- they truly belong to everyone."

— President Obama
President Obama's remarks on the 25th Anniversary of the Americans with Disabilities Act, July 20, 2015.
History of the Americans with Disabilities Act
Timeline of the Americans with Disabilities Act
---
Lily Sughroe - Ted Talk "I am not my label."