108th Legislature - 1st Session
Nebraska's 108th Legislature began on January 4, 2023. As bills are introduced, Disability Rights Nebraska analyzes and researches proposed legislation, outlines priorities in our bill chart, and educates policymakers and the public on how legislation will affect people with disabilities.  
We address "High Priority" bills with testimony, personal contacts and education, and "Medium Priority" bills with letters, often in conjunction with other disability rights partners. Though legislation identified in the "Monitoring" category is followed closely, Disability Rights Nebraska does not take action or voice a position on these bills. 
To learn about bills that Nebraska's disability community should watch this session view it below.
---
Legislative News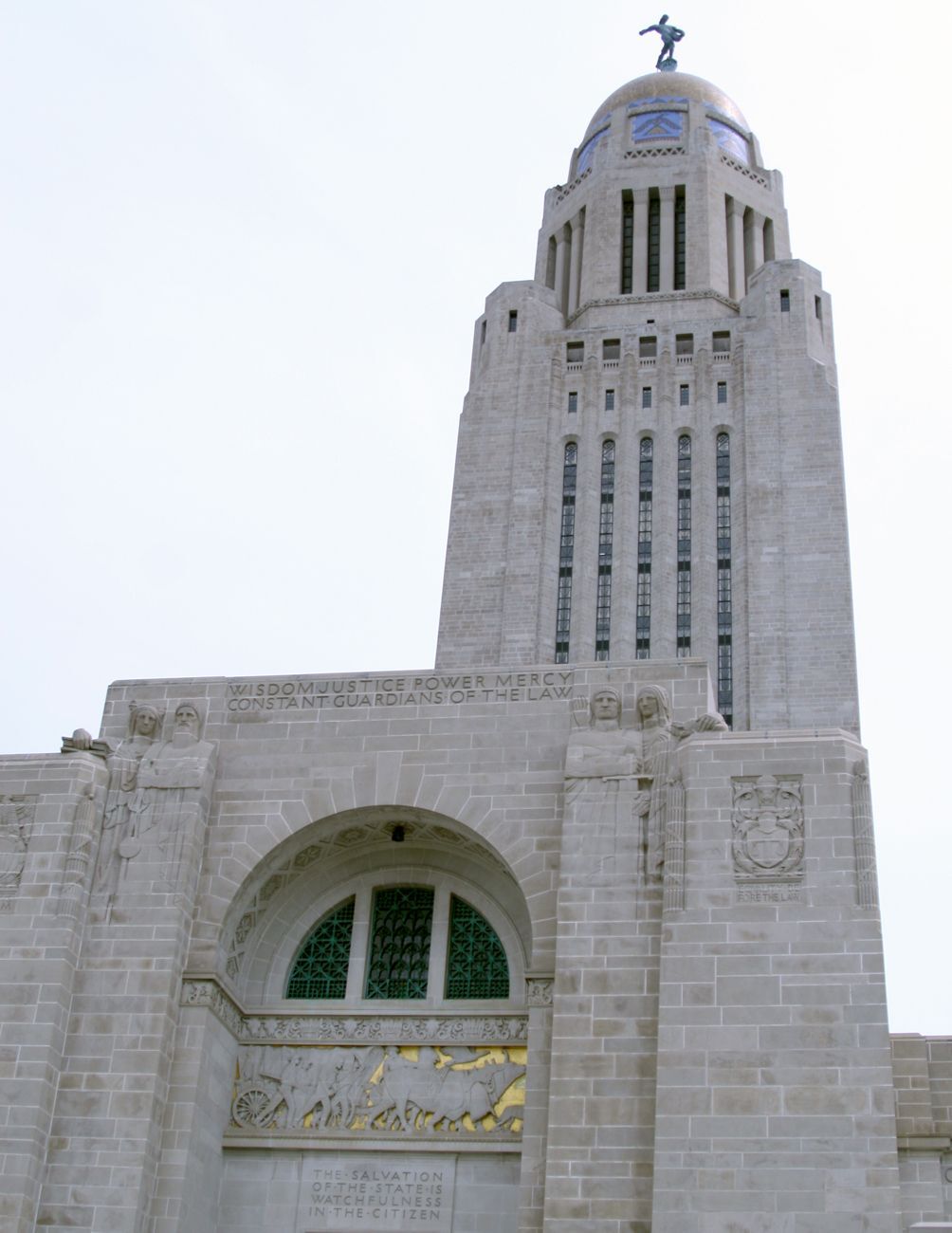 While the First Session of the 108th Legislature is complete, there's still a lot of activity, especially around Interim Studies. Public Policy Director Brad Meurrens provides a short summary of what happened with a few of the bills on our priority list and what happens next.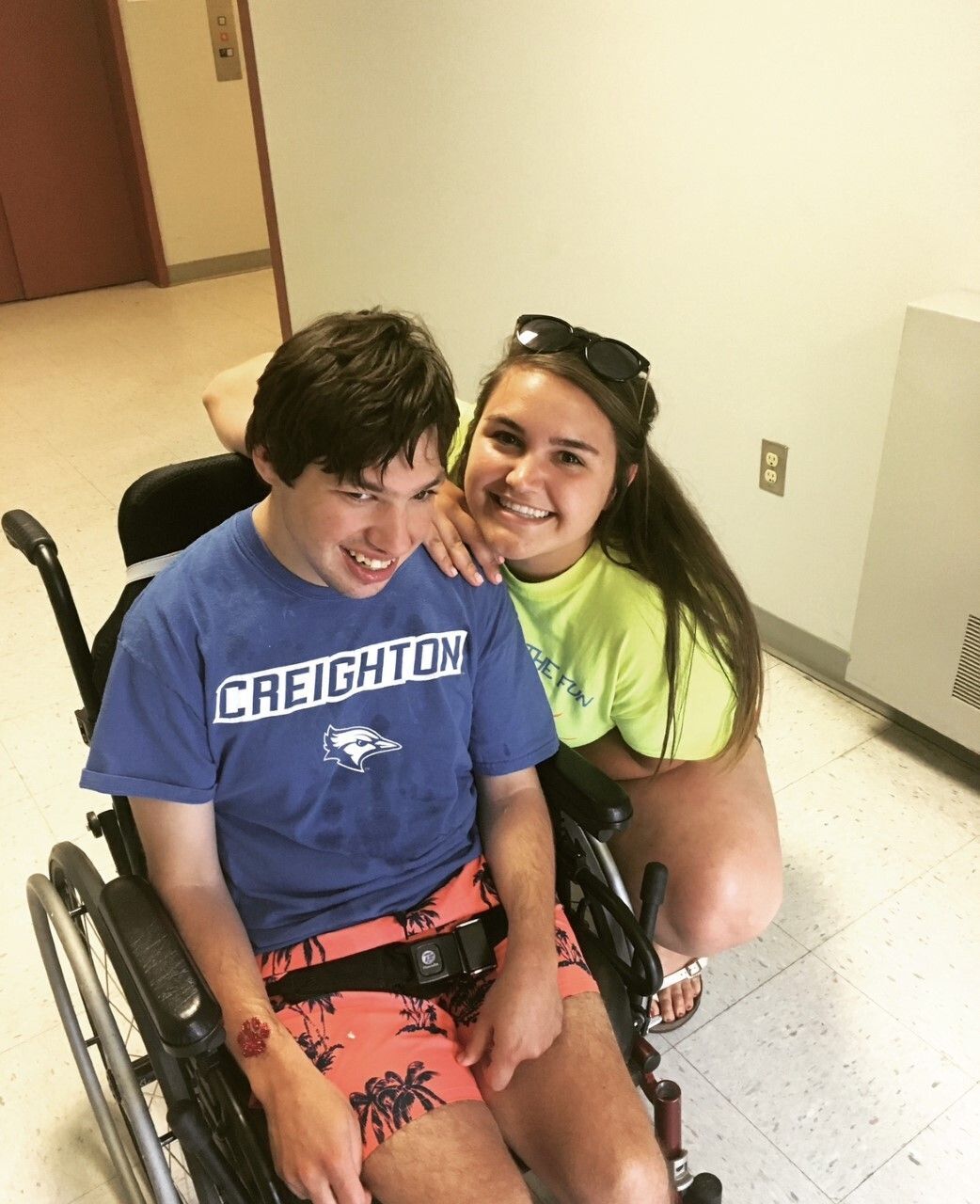 Jenny was matched with Disability Rights Nebraska because of her interest in advocacy and worked with Public Policy Director Brad Meurrens at our office. She speaks of her experience testifying on LB 424.
Welcome to chronicle. This is world autism awareness day. We also just wrapped up national disability awareness month, so we are exploring the challenges still facing some of our most vulnerable children and adults with special needs and disabilities. You know, nearly 250,000 Nebraskans have some sort of developed mental, intellectual, or physical disability. That is almost 13% of the state's population. Many need an advocate who will step in and fight for them. Some have no voice at all. But what happens when the people who vow to protect and care for them betray that trust? This morning we are talking with Disability Rights Nebraska about safe, inclusive classroom. We will get their take on seclusion and restraints.