---
What We Do
Disability Rights Nebraska is the Protection and Advocacy system for people with disabilities in our state. We protect, support and promote the rights of people with disabilities.  This includes people with just about any disability including intellectual or developmental disabilities, mental illness and physical disabilities. With your help we can make a difference. Learn more and get involved.
We offer legal representation, information and referrals to individuals with disabilities and their families.
Jared and Kierstyn were able to identify with one another through shared interests. Jared is an established artist in the community and Kierstyn has a passion for drawing and developing characters, designs, and stories. Jared has brought Kierstyn into his art community and has introduced her to a new world of friends who recognize her for her gifts and talents.

View their full story on our YouTube channel
From the Blog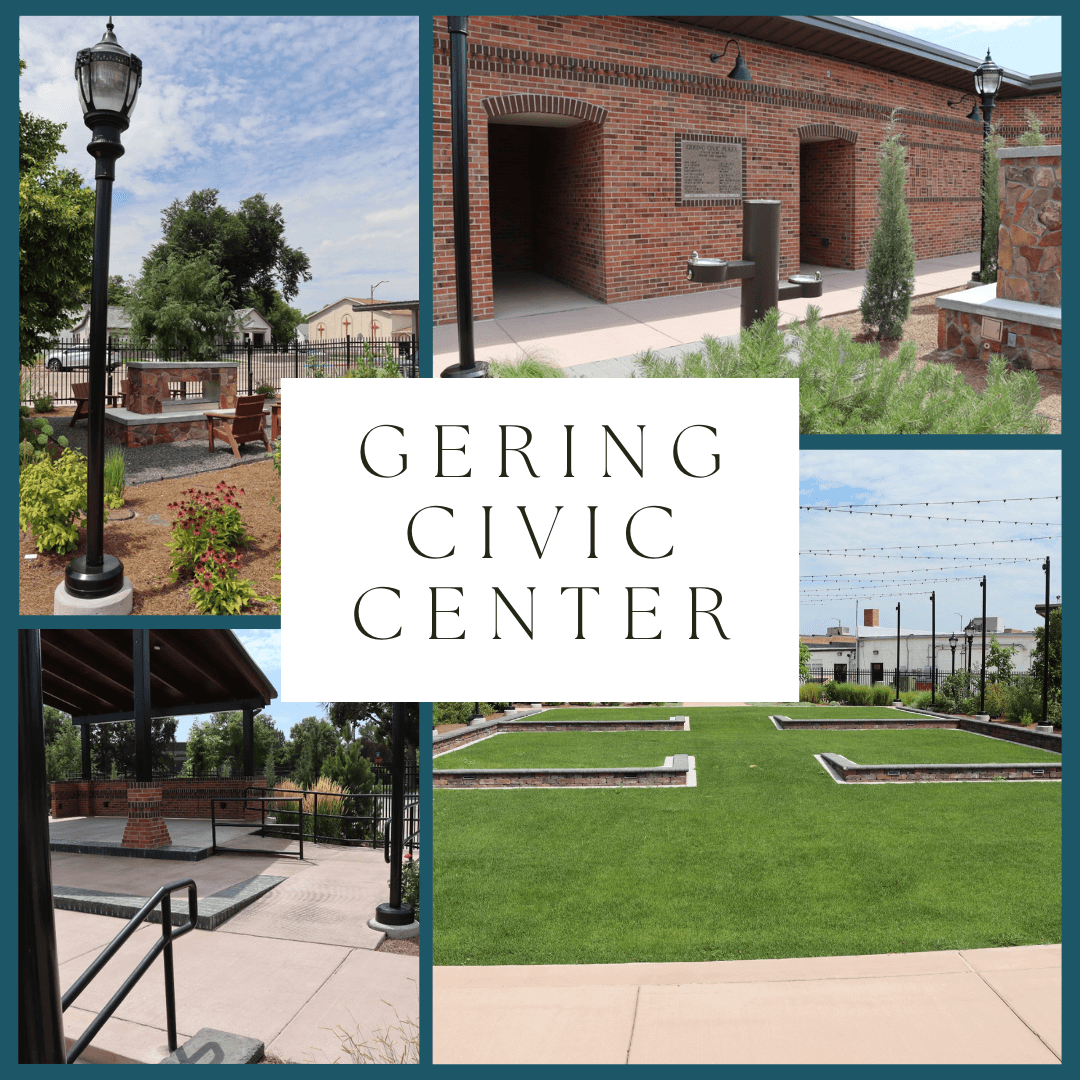 We stopped to check out the Gering Civic Plaza, the beautiful results of work started up and organized by the Tri-City Active Living Advisory Committee.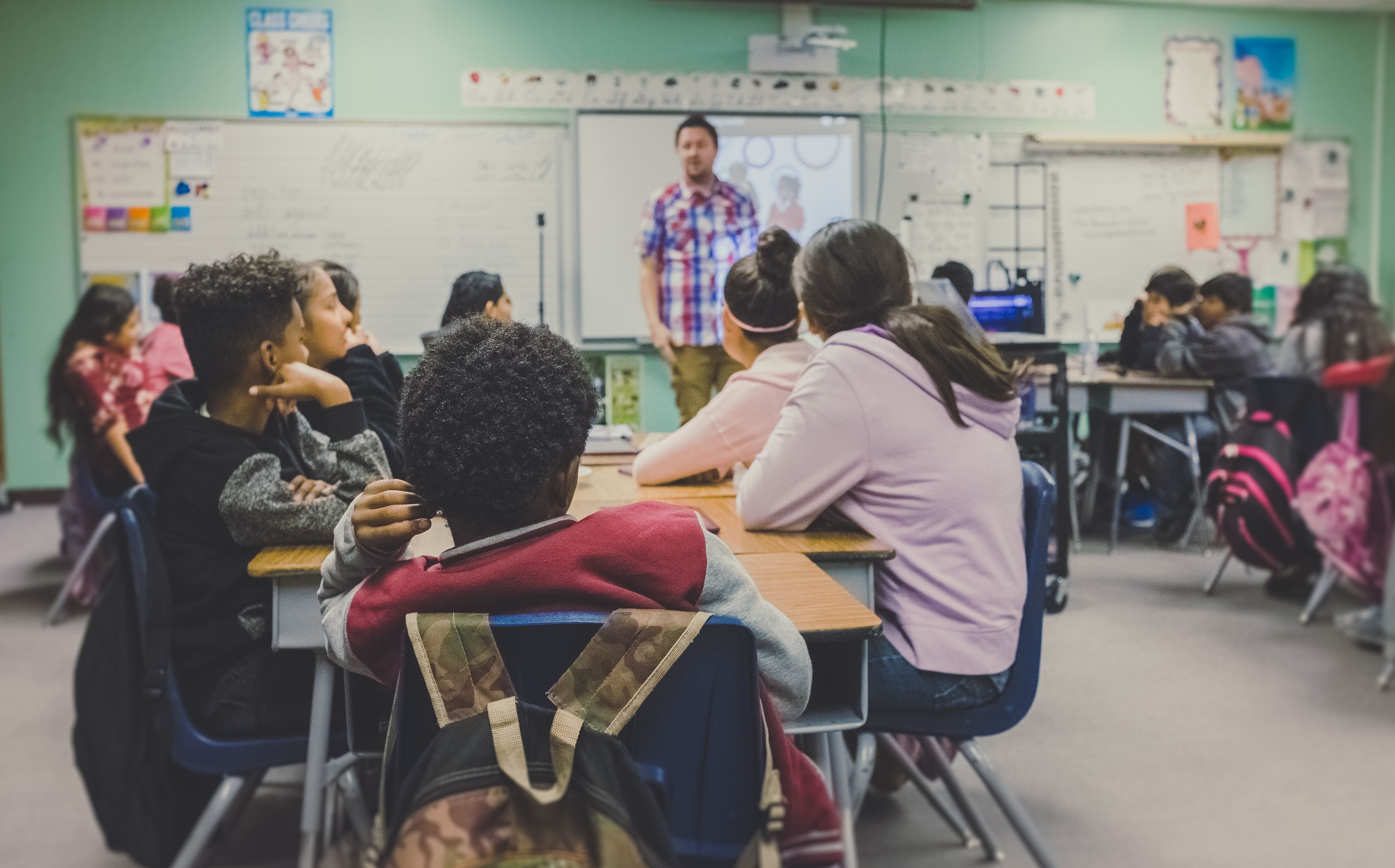 For families of children with disabilities, "a new school year" may mean waiting for another unscheduled call from school asking them to come pick up their child part way through the day. The more often it happens, the more a child misses out. Staff Attorney Madison Wurtele shares the protections students and families have from this type of school discipline in our next blog post.