Intelligent Lives Screening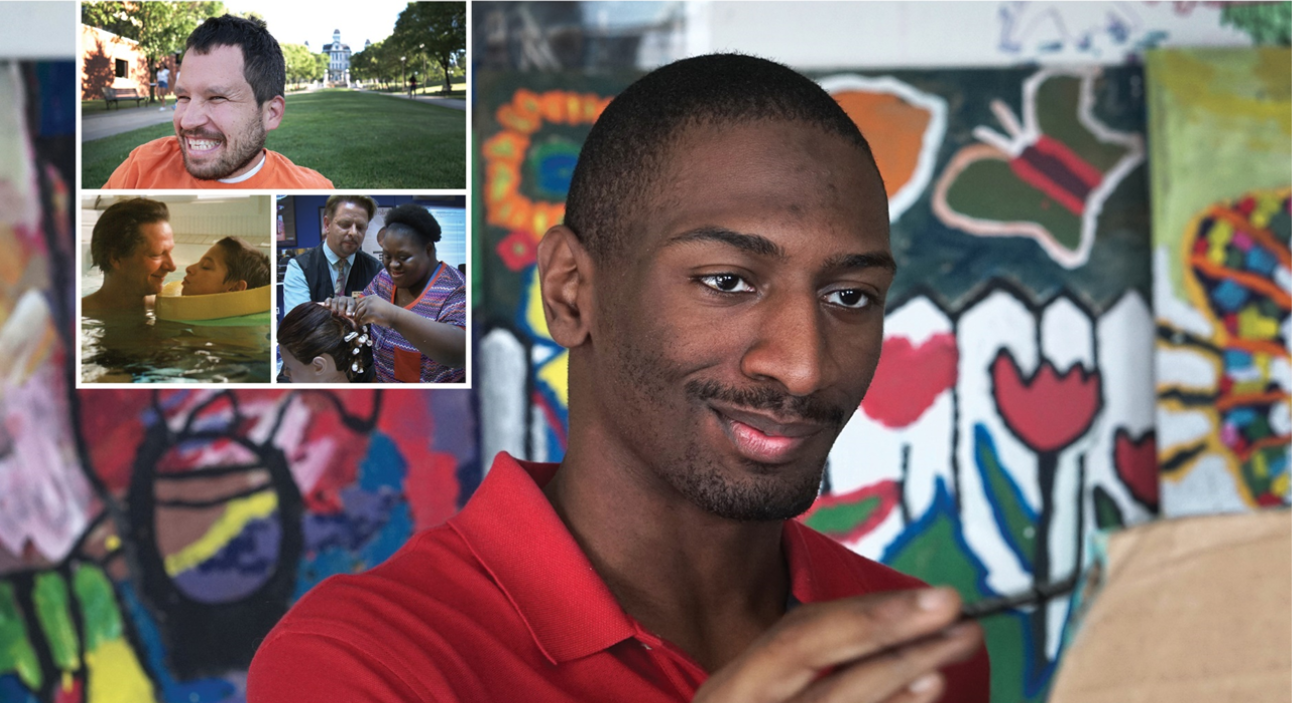 Join us for a screening of Intelligent Lives, a film by Dan Habib. The film stars three pioneering young American Adults with intellectual disabilities -- Micah, Naieer, and Naomie -- who challenge perceptions of intelligence as they navigate high school, college, and the workforce.
The screening will take place on Monday, March 25, 2019 at 7 PM at the Lincoln Firefighters Reception Hall, located at 241 Victory Lane in Lincoln Nebraska.