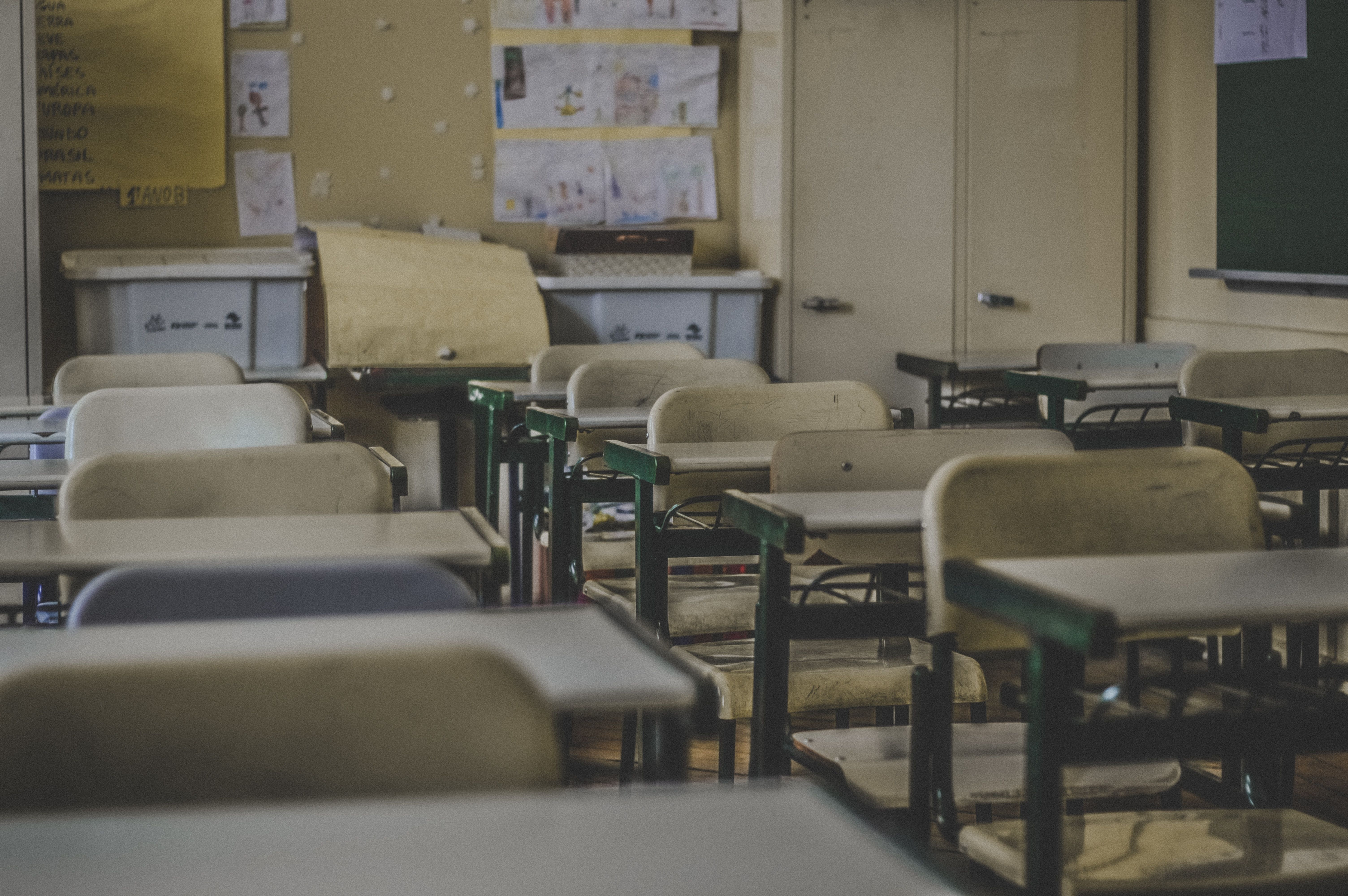 Over the years, the use of seclusion and restraint in schools across the United States has drawn plenty of attention. Federal data indicates more than 122,000 students nationwide were secluded or restrained in the 2015-2016 school year and students with disabilities represent 12% of the student population. Nationally, they represent 71% of students who were restrained and 66% of those students who were secluded.
In response to the significant numbers of students with disabilities restrained or secluded and to the harrowing experiences of students who were restrained or secluded reported by the National Disability Rights Network and others, there has been movement at the federal level to better understand and reduce the use of restraint and seclusion. The Keeping All Students Safe Act was introduced in November 2018 in Congress to establish federal standards prohibiting the use of seclusion, limiting restraint in federally funded schools, training of staff, and ensuring parents are informed when restraint is used. The federal Every Student Succeeds Act has a portion devoted to helping states reduce "aversive" interventions on students. United States Education Secretary Betsy Devos announced in January 2019 that the Department of Education will work with schools to reduce incidents of improper restraint and seclusion of students with disabilities. 
Locally, however, a Nebraska state senator has proposed a bill, Legislative Bill 147, that leans the opposite direction. If passed, LB 147 would authorize teachers to use physical restraint or contact on a student who "becomes physically violent toward himself or herself, a teacher, an administrator, or another student" or who is threatening to destroy school property. Physical restraint is defined as holding a student's hands, wrists, or torso to control their behavior.
Disability Rights Nebraska opposed this bill. Here are some highlights from the testimony:
"The issues inspiring this legislation are complex and require a thorough, inclusive, and data-driven examination to identify root causes and effective policy solutions."
"We are concerned that LB 147 contradicts many school districts' existing policies on the use of physical restraints in response to student behavior, sending a confusing signal to school personnel about what rules or protocol to follow ..."
"While the bill does not intend to target students with disabilities specifically, the data indicate that they will be the students most likely to be restrained for a variety of reasons—the behavior might be a manifestation of their disability (identified or not) or it could be misinterpreted by school personnel."
To further understand the scope of seclusion and restraint in Nebraska schools, Disability Rights Nebraska wants to hear your stories. If you have a story to tell about experience with seclusion or restraint in a Nebraska school or would like to learn more about what we hope to accomplish, visit our Seclusion and Restraint in Nebraska Schools webpage. With your help, we intend to make Nebraskan students affected by seclusion or restraint more than simply numbers in a report.
---
See Civil Rights Data Collection 2018 report on school climate and safety available at https://www2.ed.gov/about/offices/list/ocr/docs/school-climate-and-safety.pdf